No question: today's Quiz subject sported a name that classic movies fans have been conjuring with for decades. Go ahead: let it roll off the tongue.
We like to have fun from time to time over-articulating other delicious sounding actress names: those, for example, of Maria Ouspenskaya, Vera Hruba Ralston or Zizi Jeanmaire.
Of course, they were foreigners; our Zasu Pitts was born in 1894 in a small town in Kansas.
How did she get her odd-sounding name, anyway?
It seemed her mother, Mrs. Pitts, had two sisters (Eliza and Susan) who expressed the wish that baby Zasu be name after them. She was, born Eliza Susan Pitts. In time, a nicknamed formed by taking the last two letters of Eliza and attaching the first two letters of Susan. Presto! Pitts memorably stuck with the result.
She remains one of the busiest actresses in film history. Her career lasted nearly a half century, and eventually encompassed more than 220 movie and tv credits stretching from early silent movies to prime-time tv series.
Let's see how much you know about this amazingly durable actress with the funny first name. Here we go:
Question 1) Although noted for her lighter movie roles, Pitts was in reality a renowned tragedian. a) True; or b) False.
Question 2) Which one of the following was Pitts' most successful female screen partner? a) Thelma Todd; b) Joan Crawford; c) Nancy Kelly; or d) Jean Harlow.
Question 3) Pitts is widely known for her performance in director Erich von Stroheim's 1924 silent epic, Greed. But she also costarred in another of his pictures. Can you name it?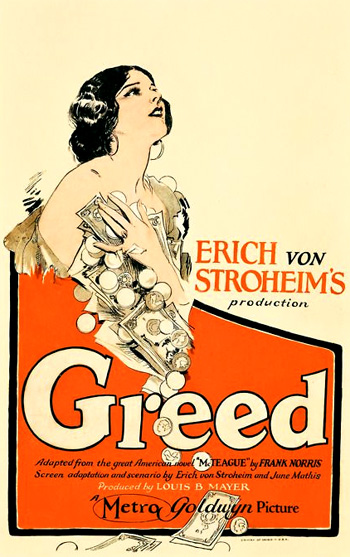 Question 4) Pitts was not usually presented onscreen as a beauty but as a (a) flustered spinster; b) a harridan; c) a coy seductress; or d) none of the above.
Question 5) Getting back to her name, Pitts always said it was incorrectly pronounced. How did she pronounce her first name? a) ZAZ-oo; b) ZAY-soo; c) ZAY-zoo; or d) SAY-zoo.