Interesting question.
Tamara Toumanova only made a few movies — in fact, less than 10 in all — but made her mark. In fact, a pretty good movie could be made of the tempestuous circumstances of her early life.
She was reportedly born on a train as her mother fled the Russian Revolution in search of her husband. There were stints in refugee camps in Russia, Cairo and Shanghai. Finally, Paris where Toumanova began studying ballet, making her debut at the age of 10.
Later came performances as one of the so-called Baby Ballerinas of the Ballet Russe de Monte Carlo thanks to her "discovery" in the early 1930's by choreographer George Ballanchine. Her 40-year career as a ballet dancer included a Broadway debut in 1939 — and her movie debut in 1943.
Her dancing talent augmented by exotic good looks provided a highly limited but very productive costarring appearances in some bigtime Hollywood productions. For example, her debut feature was Days of Glory in which she portrays a Russian dancer saved from the German by a handsome partisan leader, played by Gregory Peck in his movie debut.
In 1953's Tonight We Sing, Toumanova played yet another dancer, this time surrounded by name vocalists.
….And as a French dancer in 1954's Deep in My Heart…
..And let's not overlook 1956's Invitation to the Dance featuring a pas de deux with you know who…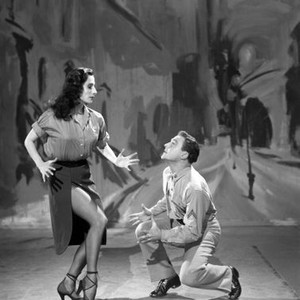 Toumanova took an interesting turn in 1966 playing a nasty, Soviet-era prima ballerina in Alfred Hitchcock's thriller Torn Curtain…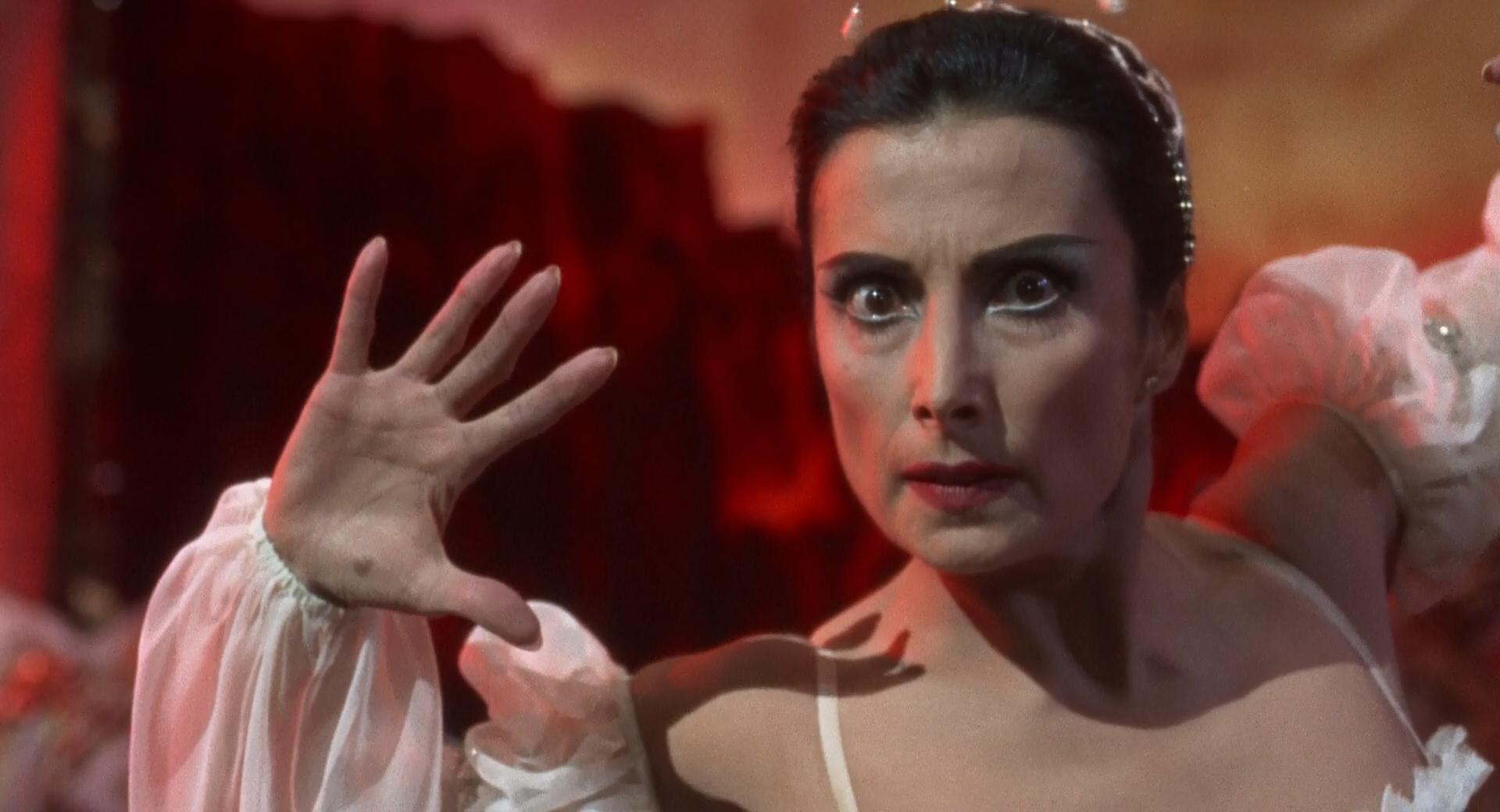 …And she turned up, playing another Russian ballerina, in 1970's Billy Wilder outing The Private Life of Sherlock Holms.
Toumanova, who became a naturalized American citizen in 1943, died in Santa Monica, California in 1996. She was 77.