Who else?
Come with me to the casbah.
Perhaps one of classic movies' most quoted lines. But did he really say it?
The consensus is that he never did, at least not in the body of the 1938 movie, Algiers. The line is supposedly heard in the trailer for the picture but we're not sure it was ever spoken by our man, who plays Parisian crook Pepe Le Moko seeking refuge in the Algerian safe place known as the casbah.
We're talking Charles Boyer here, the pride of Figeac, a medium-sized city in France's southwest Cahors wine district, who started making movies in Europe in 1920 before being lured to Hollywood 11 years later by a succession of big studios — MGM, Paramount, Twentieth Century Fox and producer Walter Wanger.
Boyer continued making films in Hollywood and Europe right up until until 1976, two years before his suicide. He is credited with appearances in more than 90 films and tv shows, and played opposite some of Hollywood's classiest leading ladies (Garbo, Dietrich, Hedy Lamarr, Ingrid Bergman, Jennifer Jones, Irene Dunn).
Best of all, Boyer worked hard to shed his superficial Hollywood image as the ultimate Continental smoothie. He became an actor of strength, conviction and real power. And he certainly did not deserve the way his life ended, and the personal trials suffered along the way.
Boyer married just once — to former child actress Pat Paterson. The couple doted on their only son, who committed suicide in the mid Sixties. Boyer's British-born wife was diagnosed with a brain tumor, and she died in 1978.
Two days later in Phoenix, Arizona, Boyer committed suicide. He was two days shy of his 79th birthday.
Please check him out opposite Irene Dunne in one of Hollywood's superb romances, 1939's Love Affair. (The Leo McCarey outing was remade in 1957 with Cary Grant and Deborah Kerr.)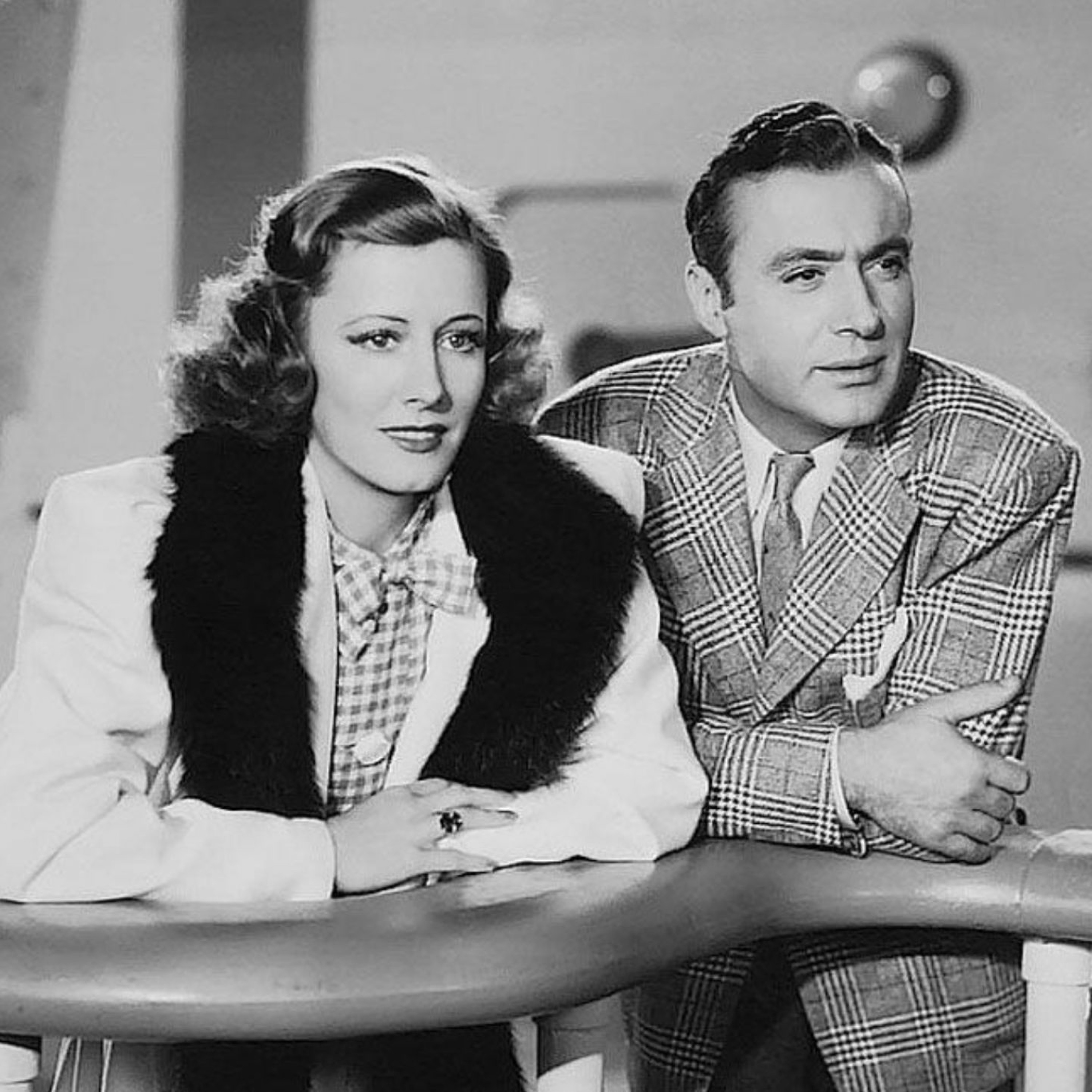 Charles Boyer — In our book, one of classic Hollywood's finest actors.