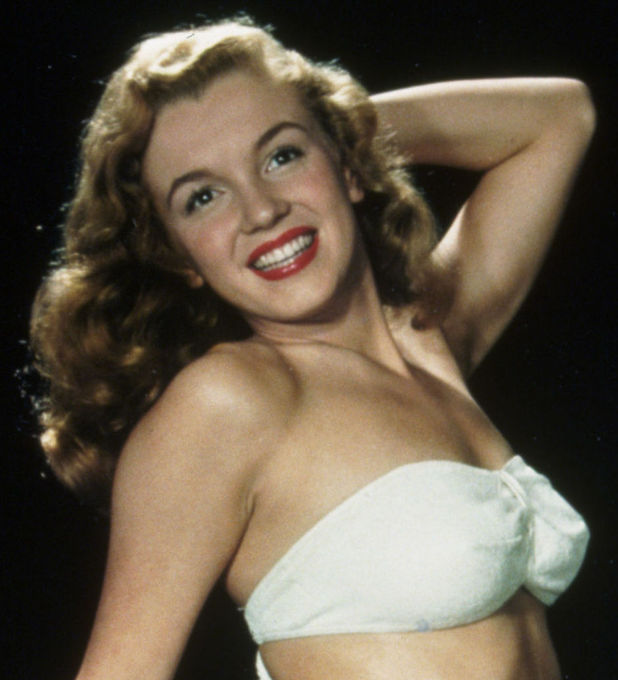 The list is long for those who haven't won an Oscar.  But through the years, who have been the biggest and brightest stars who were passed over?
Hello, everybody.  Joe Morella and Frank Segers, your classic movie guys, dwelling today on the victims of one of life's great injustices — first-rank performers snubbed by the Academy of Motion Picture Arts and Sciences.
In the 1950s and early sixties one of the biggest box office stars was Marilyn Monroe.  Although she gave some incredible performances in films such as Some Like It Hot and The Misfits, she was always considered somehow a studio-manufactured sexpot beneath Oscar consideration.
Others in the top ten box office list of the 50s who were ignored were Randolph Scott (he was very popular in Westerns then) and the comedy team of Dean Martin and Jerry Lewis. Both had the misfortune of starring in genres, westerns and comedies, that the Academy rarely took seriously.
Comedy teams were often big box office but got little recognition by critics or the Academy.  For example, Bud Abbott and Lou Costello were top ten box office draws throughout the 40's and 50's. But Oscar-worth performers?  Forgettaboutit.
Ditto Betty Grable, she of the million-dollar legs who became World War II's most popular pinup. Aside from one dramatic turn in I Wake Up Screaming, she was in frothy musical comedies, not a favorite genre of Academy voters.
Even in the 1930s, three of the top ten box office draws were ignored by the Academy. Child star Shirley Temple (though she did receive an honorary baby Oscar), comedian Will Rogers, and figure skating star Sonja Henie. Yet, there is no question that all three were in various ways very big stars.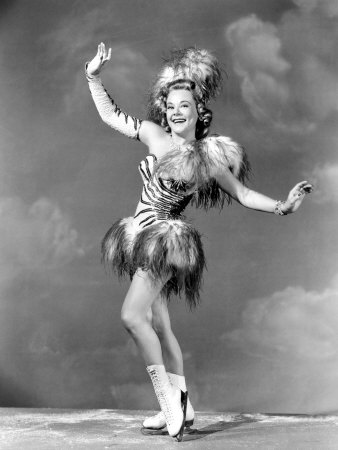 And, of course, one of the TOP box office draws of all time, who made the list in the 40s and 50s, Bob Hope, was never nominated and made it a focal point of his comedy act for decades.