Sure you do! As with so many of the superb character actors of Hollywood's classic period, facial recognition often precedes the name.
Donald MacBride, born in Brooklyn in 1889, spent years in vaudeville, the stage and in silent pictures to emerge as a go-to supporting player in dozens Thirties and Forties comedies and crime movies. He is noted for his slow-burn facial progressions as he grew madder and madder.
Here he is, for example, in 1938's Room Service with the Marx Brothers.
Or, as the officious hotel manager in 1940's My Favorite Wife with Irene Dunne and Cary Grant.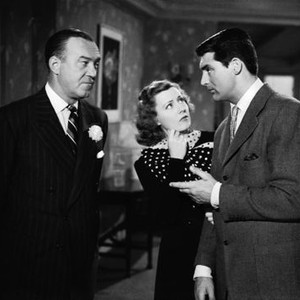 The early Forties were big for MacBride, who was prominent as a police inspector in the Charlie Chan detective mystery, Murder Over New York….
…And as an ex-con and ringleader known as "Big Mac" in 1941's High Sierra.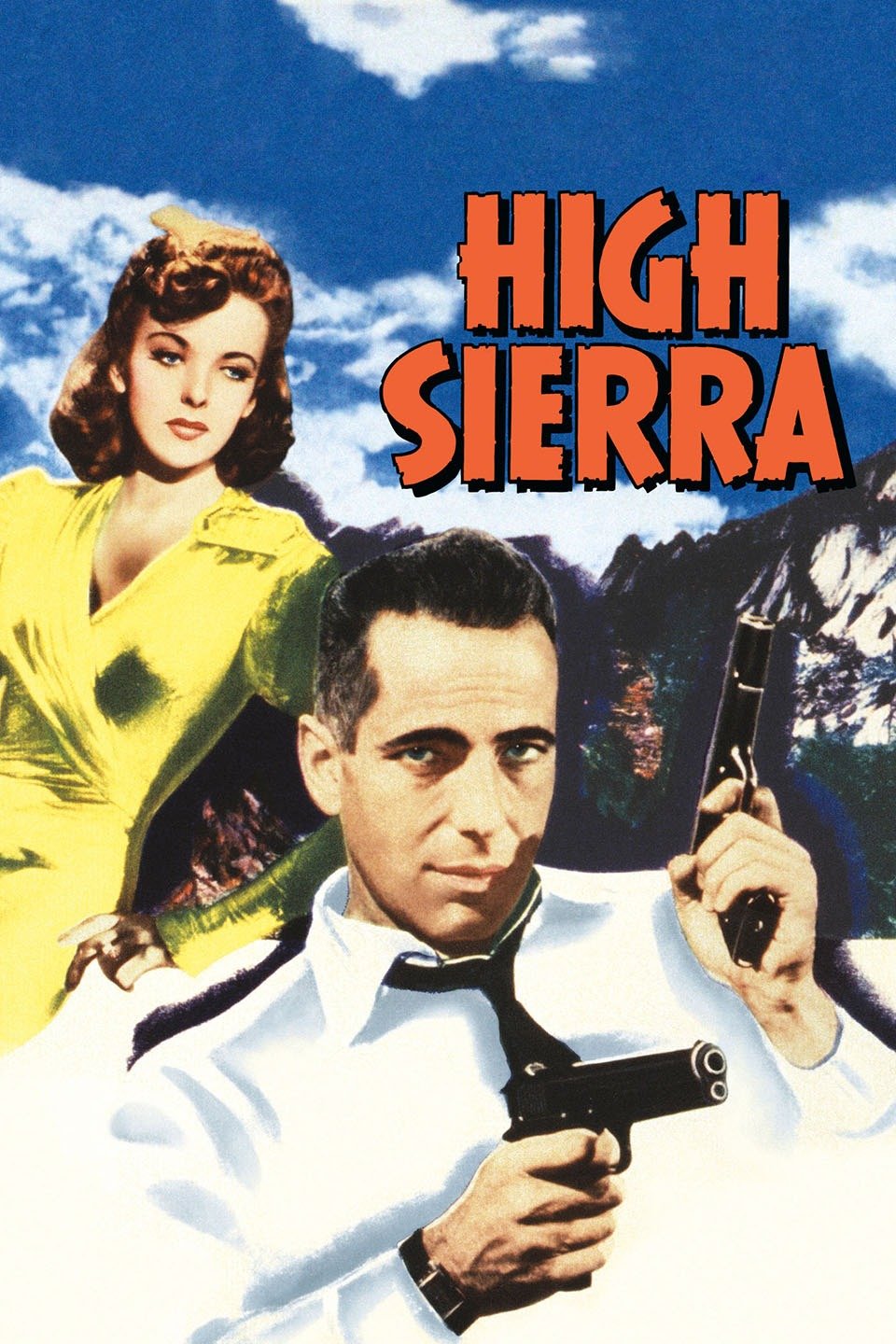 MacBride, who could facilely work both side of the aisle, turns up as a police captain in the low-budget 1946 thriller The Brute Man, starring Tom Neal.
And be sure to look for him in the excellent 1946 noir, The Killers, which marked the film debut of Burt Lancaster.
MacBride died in 1957 at the age of 67. In all, he racked up nearly 170 movie and tv credits, the definition of the working character actor.