He was one of those leading men from the 1940s who might easily be forgotten.
He wasn't that handsome. He looked like a lot of blokes during World War II.
Yes, he starred with some of the top stars of the decade.
He danced with Joan Crawford. He spurned Bette Davis. (See below.)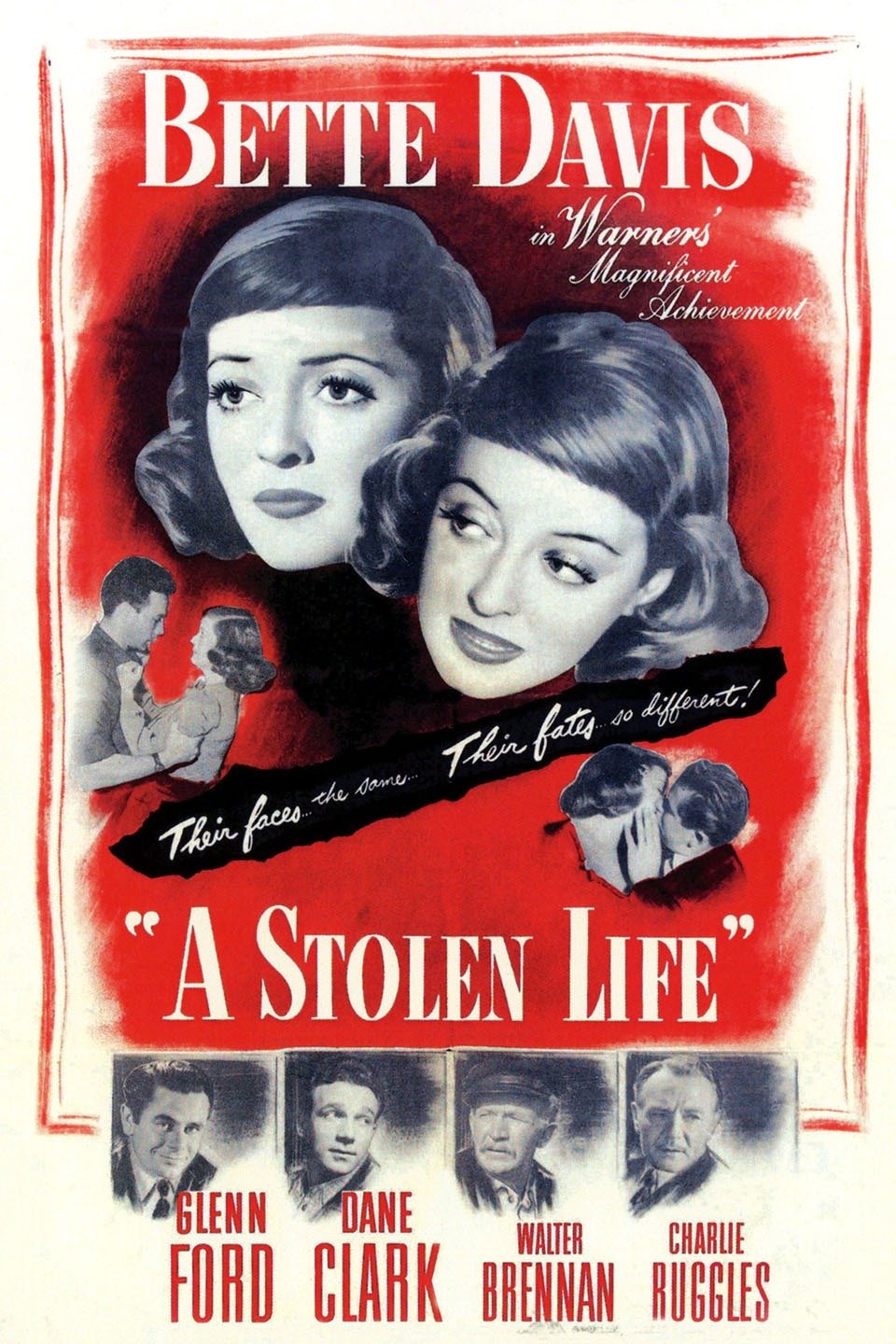 He costarred with some Hollywood's biggest stars (see below).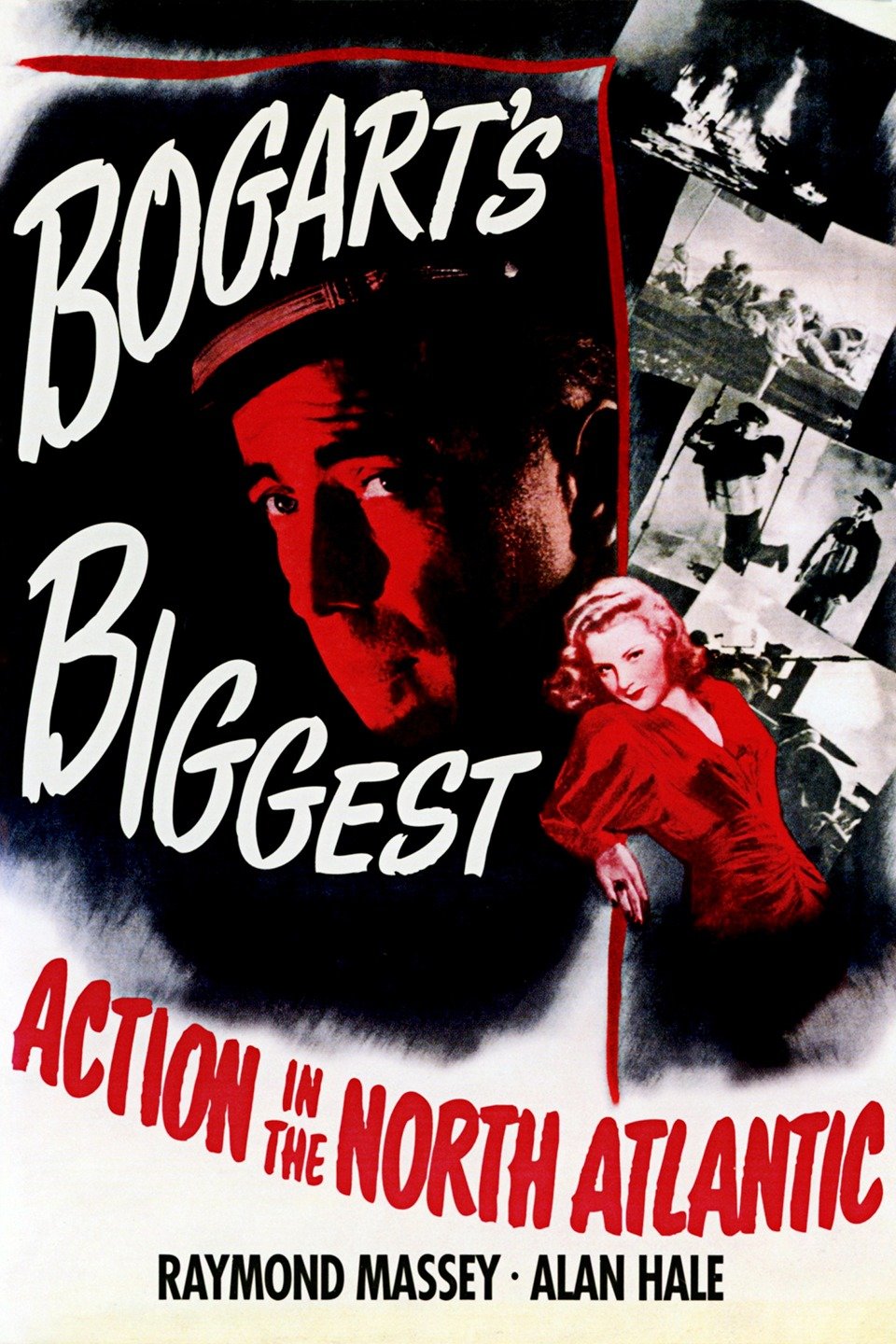 All the while, Clark professed his his dedication to playing an "average Joe" from Brooklyn. He did that successfully, and went on to an extensive and versatile tv career. He worked pretty much to the end. (Clark died in 1998 at the age of 86.)
He was born in Brooklyn in 1912, the son of Russian-Jewish immigrants who ran a sporting goods store.  And yet, he would up with the supremely WASPy screen monicker, Dane Clark.
Moreover, he logged a nearly 50-year screen and tv career, playing what he termed  as "average Joes." What's more, he got top billing for a surprising number of these years.
He made his Broadway stage debut in the mid-Thirties in a Orson Welles' Mercury Theater production. He spent productive time with the Group Theatre. By 1946, he dubbed by one fanzine as the most stylish actor in Hollywood.
Some things you should know about Dane Clark:
— He acted under his birth name (Bernie Zanville) until 1943, when he encountered Humphrey Bogart in cast of Action in the North Atlantic. It was Bogie who came up with Clark's marquee name. ( How true all this is we cannot guarantee.)
— Clark was born into a solidly middle class family who ran a sporting goods store. He attended Cornell Univ. and graduated from St. John's Law School, unusual back round for a method-y actor from Brooklyn.
— We quote Clark directly: They don't go much for the 'pretty boy' type (at Warner Bros.). An average looking guy like me has a chance to get someplace, to portray people they way they really are, without any frill. Thank you WB.
— Clark and Danny Thomas were at one time competitors for the lead in a remake of 1927's Al Jolson signature, The Jazz Singer. It was all for naught. The project as originally envisioned was scrapped. Thomas later starred in 1952's The Jazz Singer, however.