We'll delve more deeply into Ford's career in a future blog.
Today, just a few reminders. He worked for decades. He made all sorts of films, dramas, comedies, noir classics, and of course Westerns.
Check him out in Delmer Daves' first class western, 3:10 to Yuma. Van Heflin is once again a good man placed in a dreadful circumstance, taking his life in his hands by escorting a hardened and unnervingly relaxed criminal — Glenn Ford — to a prison in another part of the state. Again, seek this movie out and take a look. It's one of Ford's nastiest and most convincing roles.
And, of course, don't overlook Ford's performance in 1946's Gilda costarring you know who pictured above.
And the actor's stalwart portrayal of a working class police sergeant and stellar family man versus various mobsters including the sadistic Lee Marvin in 1953's The Big Heat is an absolute must-see.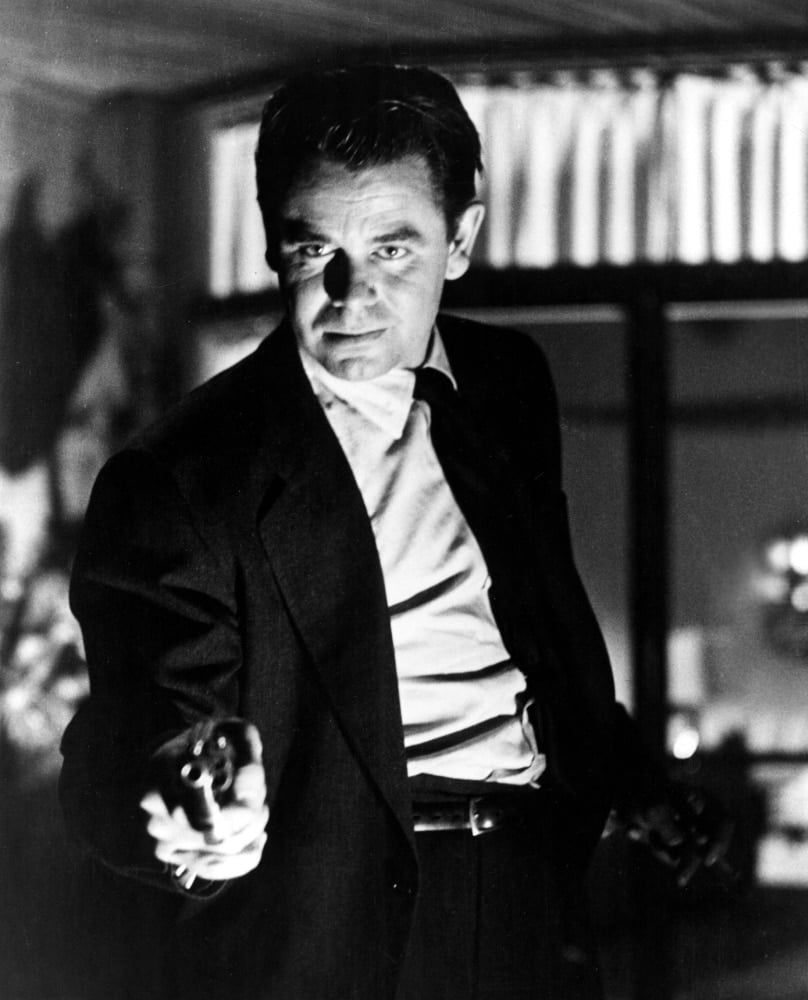 Glenn Ford — stay tuned.