She received 10 official Oscar nominations.
But record books say she has 11 noms.
That's because, although not tapped by the Academy, there was a write-in movement which nominated her in 1934 for  Of Human Bondage.
When she lost that year the Academy voters felt so guilty they gave Bette Davis her first Oscar the next year for a mediocre performance in a programmer, Dangerous.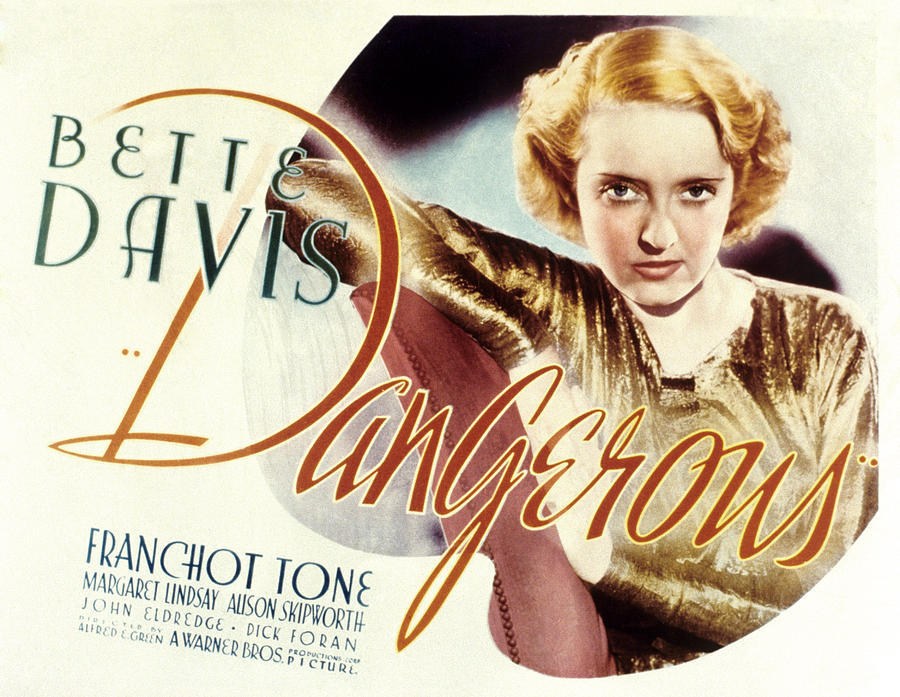 Although Katharine Hepburn ultimately beat her with one more nomination in the Best Actress category, Davis still holds one record in the Oscar sweepstakes which will likely never be beaten.
She received 5 Oscar nominations in a row! (Between 1939 and 1943).
FYI Elizabeth Taylor was nominated 4 consecutive years, as was Marlon Brando and Al Pacino.
By the way, legend has it that Bette named the statuette 'Oscar.'